This August I traveled to Aitape, on the coast of PNG, to help the team there with IT needs. The Aitape translation project is currently the largest in Papua New Guinea, with people from 11 different language groups working together to translate God's word.
The Aitape project is based in Arop village. Arop was originally on the beach, but a tsunami struck in 1999. The village was destroyed and many died, but through God's grace and their persistence, the villagers were able to rebuild further inland, and translation continues. Parts of the New Testament are now complete, and the fruit of this work was evident during my visit - churches have sprung up in Arop and the surrounding area, and people who might have fought in the past have come together in fellowship.
Last year the main house was struck by lightning during a storm, and the computer equipment and solar power controllers were damaged. The translation team has been waiting for repairs, and fortunately I was able to spend a full week there and fix everything that needed to be fixed. Most importantly, they are able to back up their translations over satellite, which could save years of work if there is another natural disaster.
If you'd like to learn more about Arop, check out Sleeping Coconuts, a book about the village, the tsunami, and Bible translation.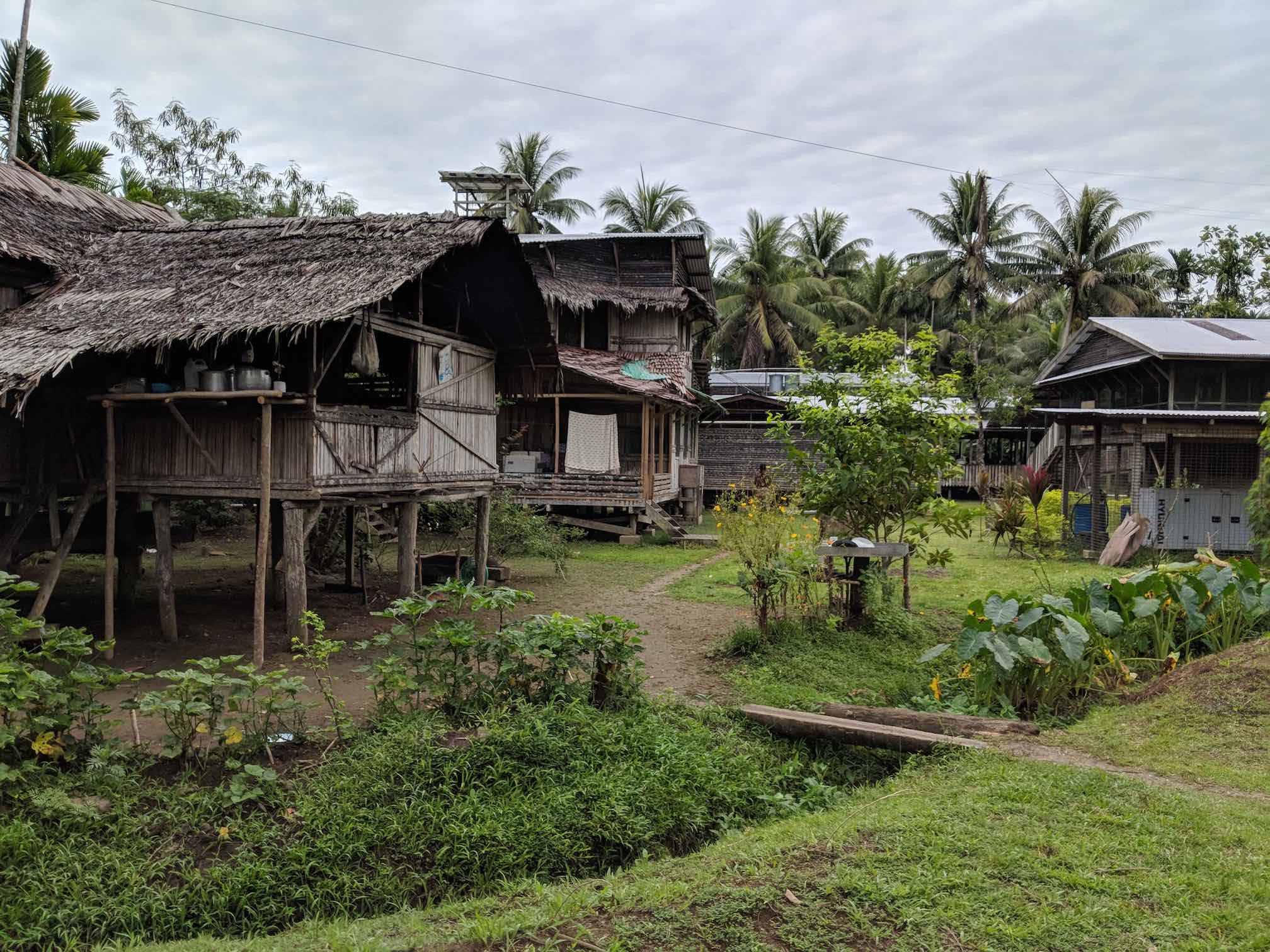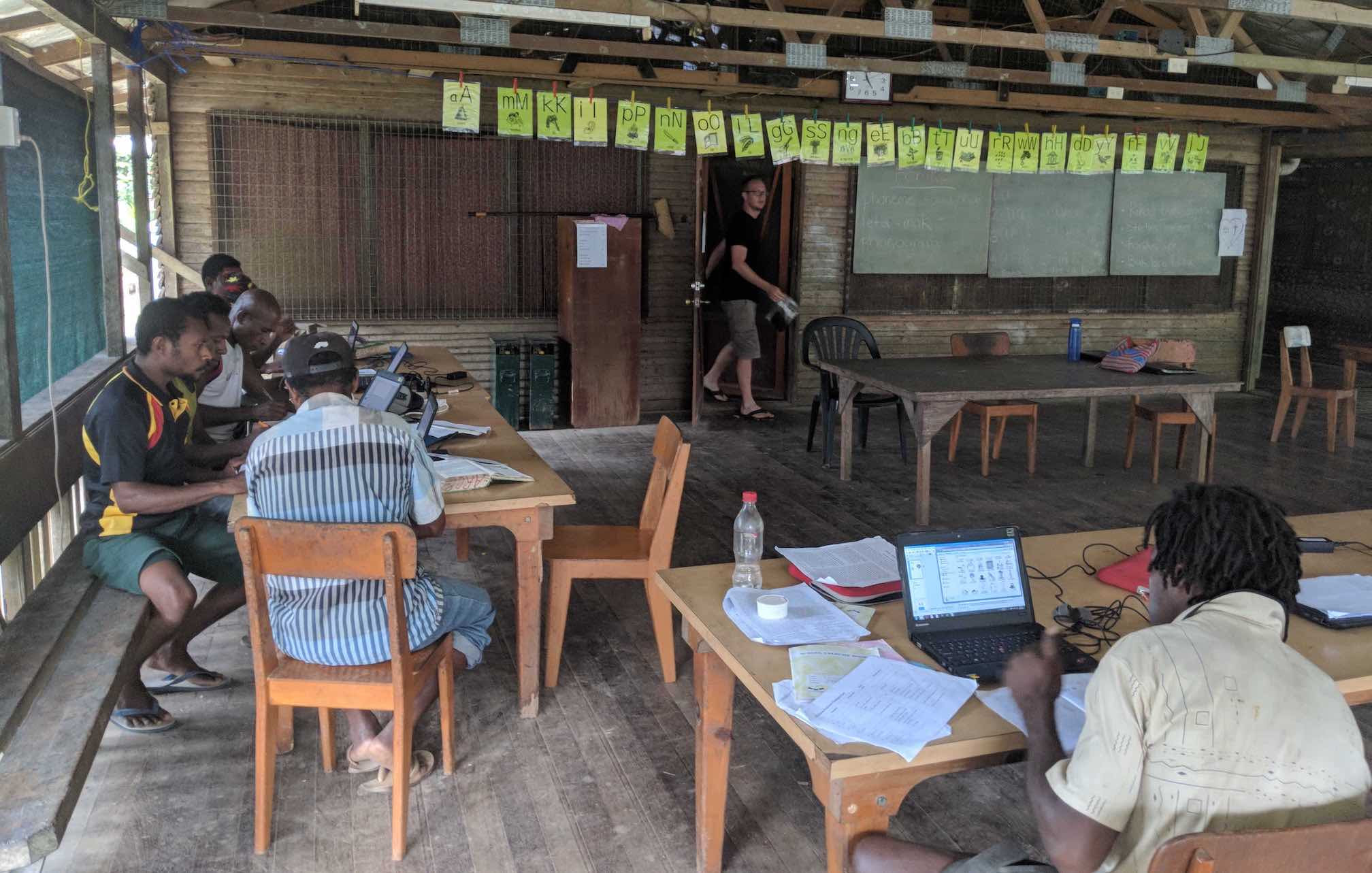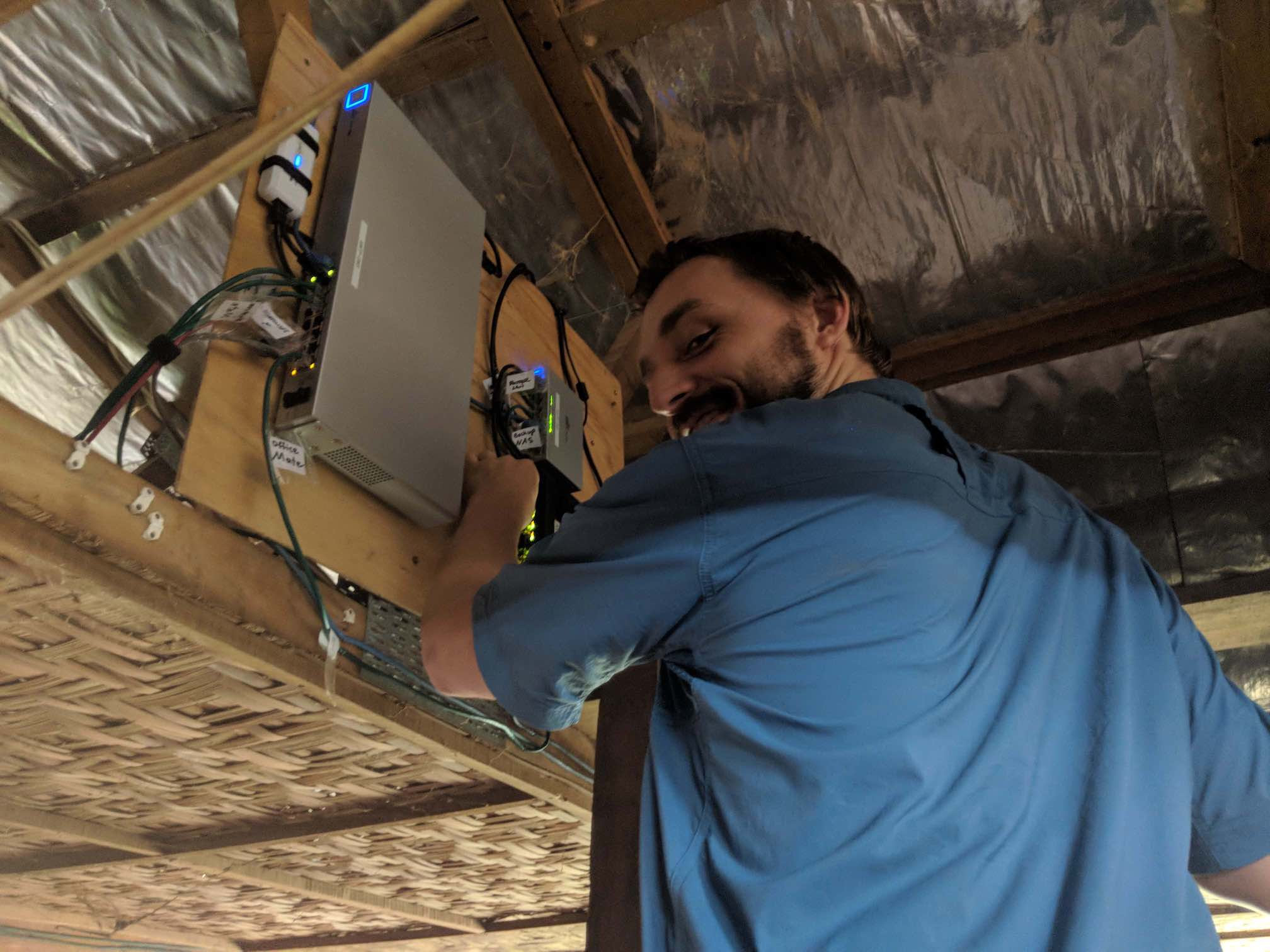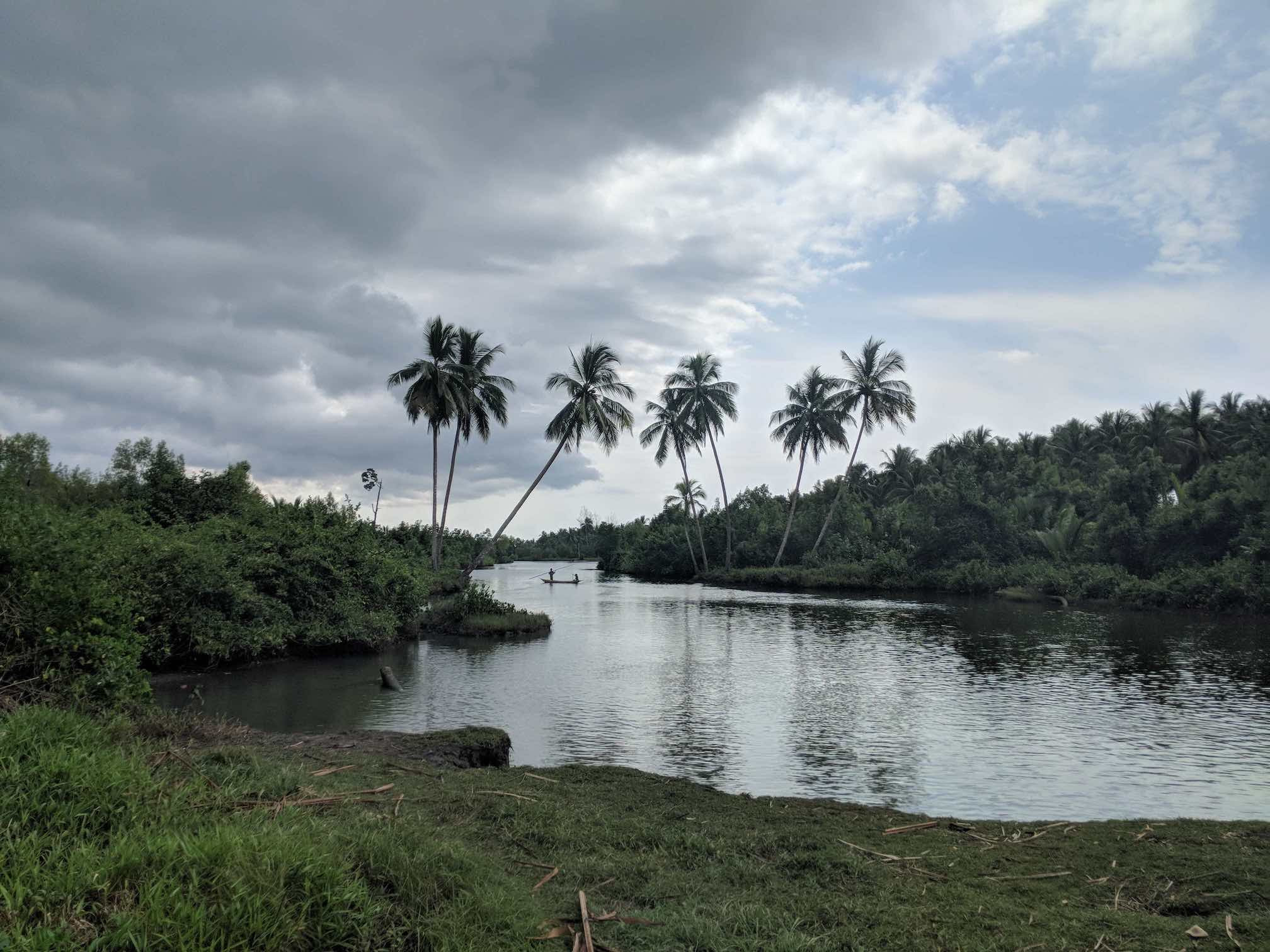 Praise
Matt's work at Arop was successful
For a safe and exciting trip to the Goroka singsing - we will share more next month!
For the wonderful creativity of PNG culture
Prayer Requests
There is a polio outbreak in PNG right now, please pray for health and safety for all
We are making some decisions about long term housing, pray God would provide the right home for us
For our relationship with God to guide us in everything we do
For God to change hearts so that sorcery accusations (and resulting violence) would come to an end in PNG
For peace in Ukarumpa and the surrounding villages
For those in PNG still waiting to hear the Good News in their own languages!