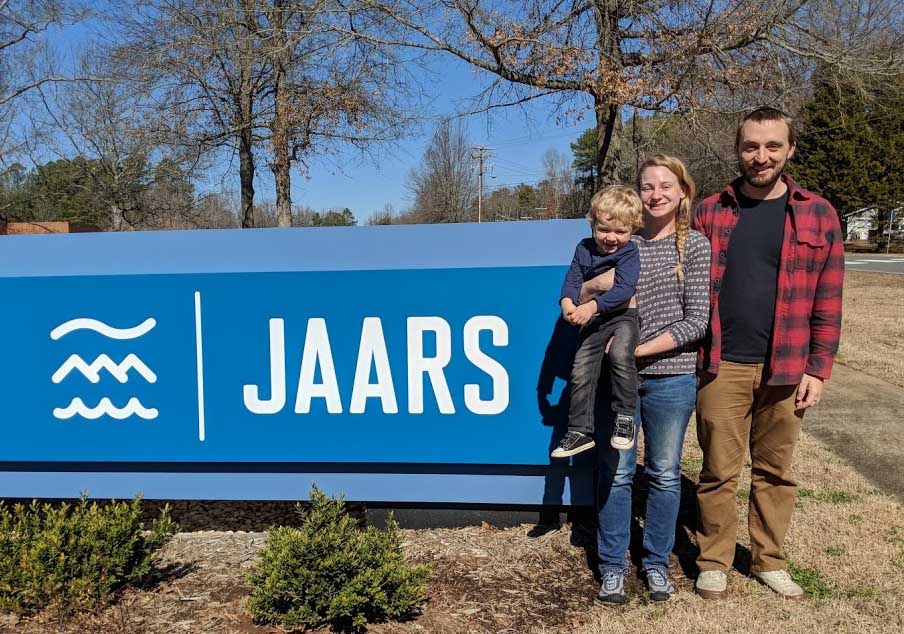 We arrived safe and sound (as sound as someone can be after traveling all day with a toddler) in North Carolina and are in the middle of our training program here at JAARS, a partner organization of Wycliffe. Bonus points if you can find out what JAARS stands for!
Our training has been more than we could have asked…we are being stretched, inspired, cared for, and challenged!
Some things we have been learning about:
Techniques for learning a new language
How to deal with conflict on multicultural teams
Approaching "grey areas" in a new culture (beggars, bribery, etc.)
Thriving spiritually on the field
Tropical diseases – prevention, symptoms, treatment
We had a super crazy visa simulation – ask us about this in person!
Dealing with crises on the field. We heard the amazing testimony of a family who suffered severe trauma in Uganda – another thing to ask us about 🙂
More than anything else, this is about taking time to look at ourselves and listen to God about how He might want us to grow before we leave for PNG. Thanks to your partnership, we only need $836 a month to be fully funded! If you feel led to commit to a regular gift, whether monthly or annual, let us know. Your partnership directly impacts Bible translation and the spread of God's Word in Papua New Guinea!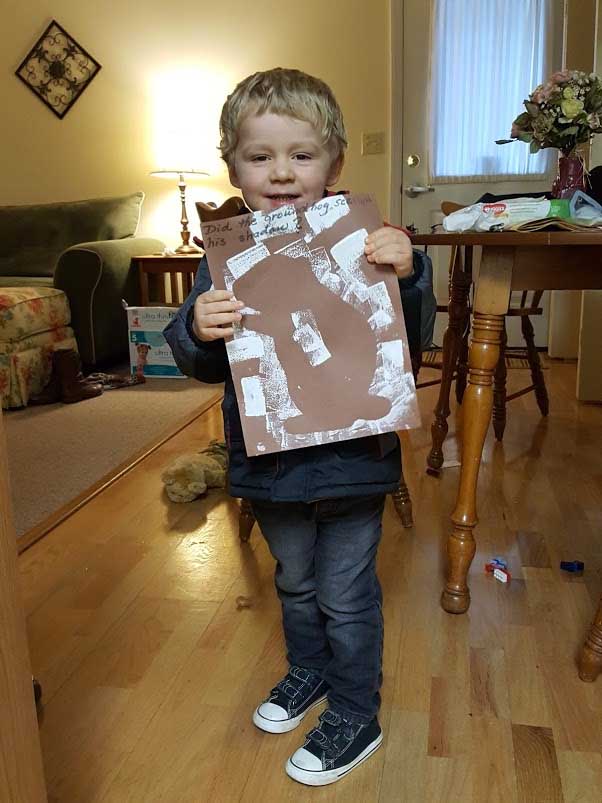 Praise
Elijah has been thriving in the "missionary kid" program here! He has learned to sing all the ABC's and loves running around with his friends, some of whom will also be going to PNG!
Emily celebrated her 31st birthday on the 7th
God has been growing and strengthening us through our time here
Prayer Requests
Emily just came down with the flu. Please pray for recovery, and for Matt and Elijah to avoid complications should they catch it.
Matt had to have a molar extracted on February 6th. It did not go well, and he is having a rough recovery. Please pray for healing and pain relief.
That we would continue to grow
For those in PNG still waiting to hear the Good News in their own languages!