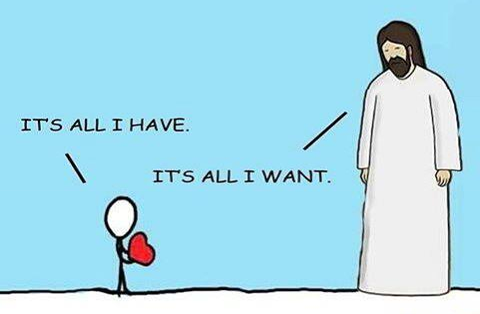 It's happening. This month we quit our jobs and moved to Arcadia. It has been difficult to say goodbye to our home, to Orange County, and especially to our dog (Kelly Alexander has taken her in, thankfully!). It feels bittersweet to close what has been such a happy chapter in our lives!
We have entered the "limbo" period of missionary life – not on the field, but also not in our home or at our regular jobs – and it can feel like being cast adrift. We are reminded that we shouldn't be too attached to the things of the world, but only to Jesus. More than He wants our service (He doesn't need it), He wants us to fix our eyes on Him…He wants our hearts.
Training at JAARS, North Carolina
We appreciate your prayers as we leave for our final US-based training in North Carolina (Jan 22-Feb 24). Some topics we will go over:
Counting the Cost and Theology of Suffering
Emotional Hardiness
Conflict Resolution/Dealing with Conflict Biblically
Crisis Management, Security Issues and Contingency Planning
Missionary Kid Issues
Multi-Cultural Team Dynamics
Language and Cultural Acquisition Attitudes and Skills
Transitions and Culture Stress
Biblical Absolutes vs. Cultural Applications
Biblical, Animistic, Modern and Postmodern World Views
Sound intense? We are excited for this month of training, and also expecting to be stretched and challenged. Thank you all for your prayers, and also for your gifts that have provided for our time in North Carolina!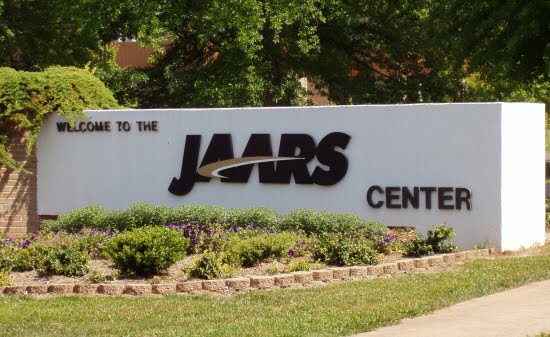 Praise
We celebrated our 6th wedding anniversary on January 14, the day after we moved!
We received generous financial gifts in December – thank you!
Prayer Requests
For the islanders affected by the volcanic eruption in northern Papua New Guinea
For us to grow through our training, and that Elijah would do well in the "missionary kid" program
For our visas/work permits to be processed quickly
For those in PNG still waiting to hear the Good News in their own languages!