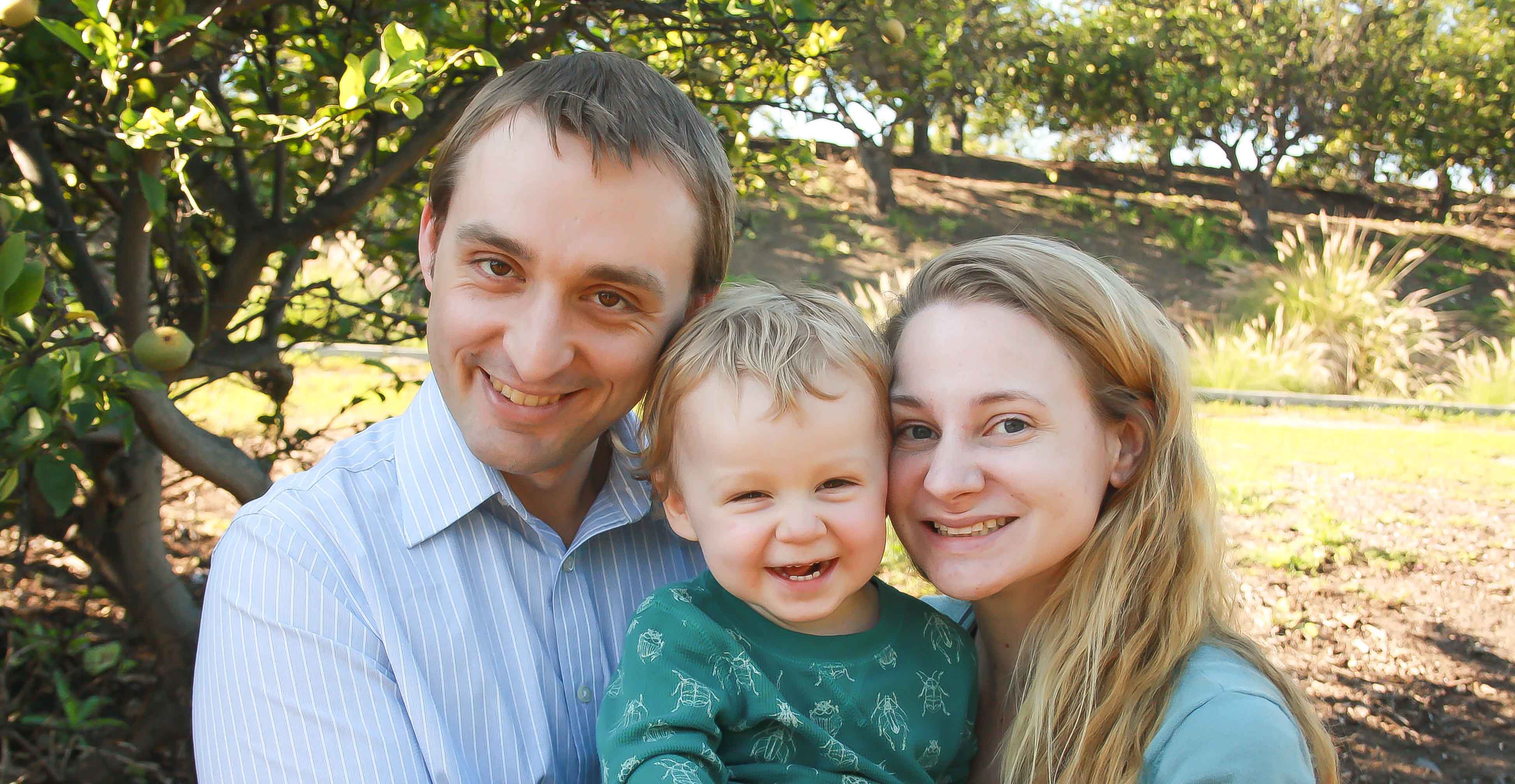 God's Word in the mother tongue changes people from the inside out, benefiting entire language communities. This makes us so excited to be a part of Bible translation, but we can't do it without you!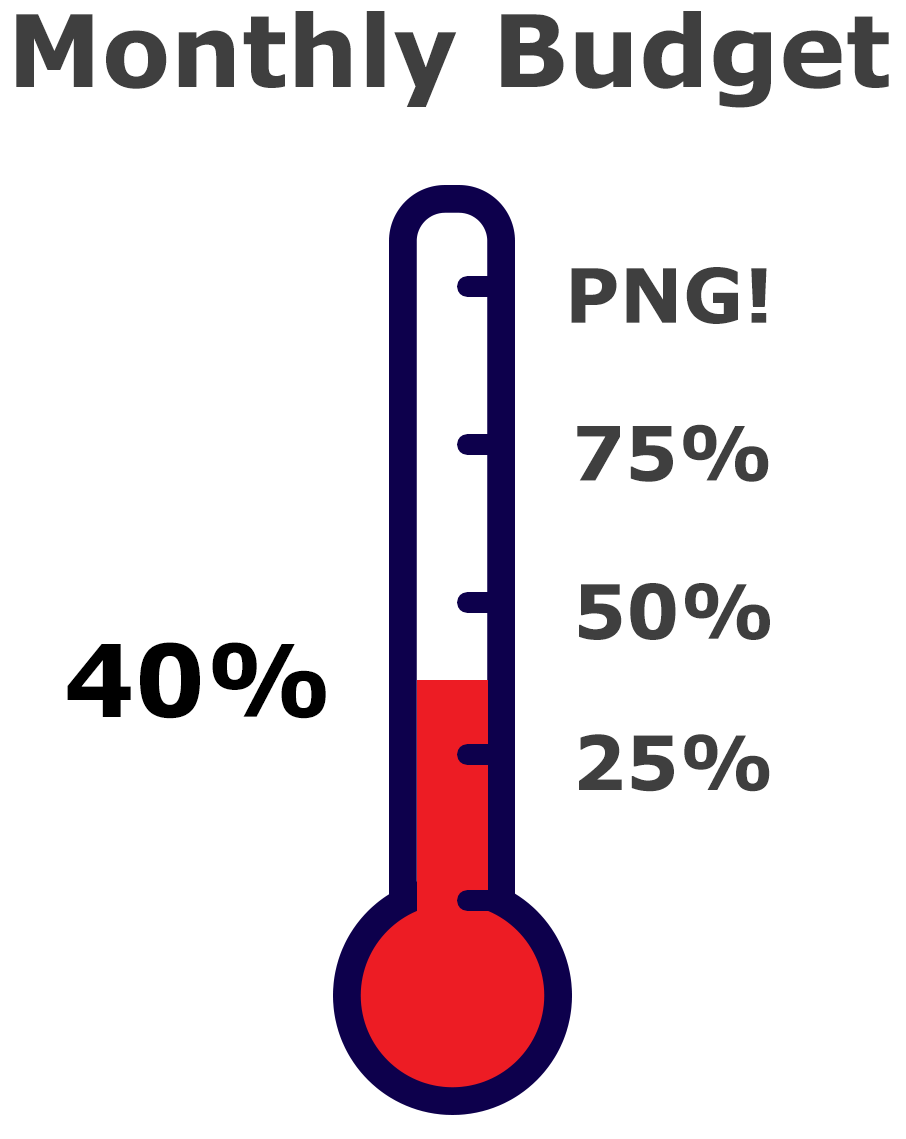 At this point, 40% of our monthly budget needs have been met. Thank you! We praise God for this provision. We need to be at 100% of our monthly budget before we can leave for PNG, and our hope is to depart early 2018. This is not just a short-term trip that we can fund ourselves. To get to the field and to stay on the field, we need regular financial partners. Please pray and consider if Bible translation is something you are called to be part of!
The Task Remaining
Papua New Guinea has more languages than any other country in the world.
Over 300 languages in PNG don't even have a Bible translation started.
Papua New Guineans often contact Wycliffe asking for Scripture to be translated into their language.
Our call is to go and serve so that more people can hear God's word!
Kimyal People Receiving The Bible