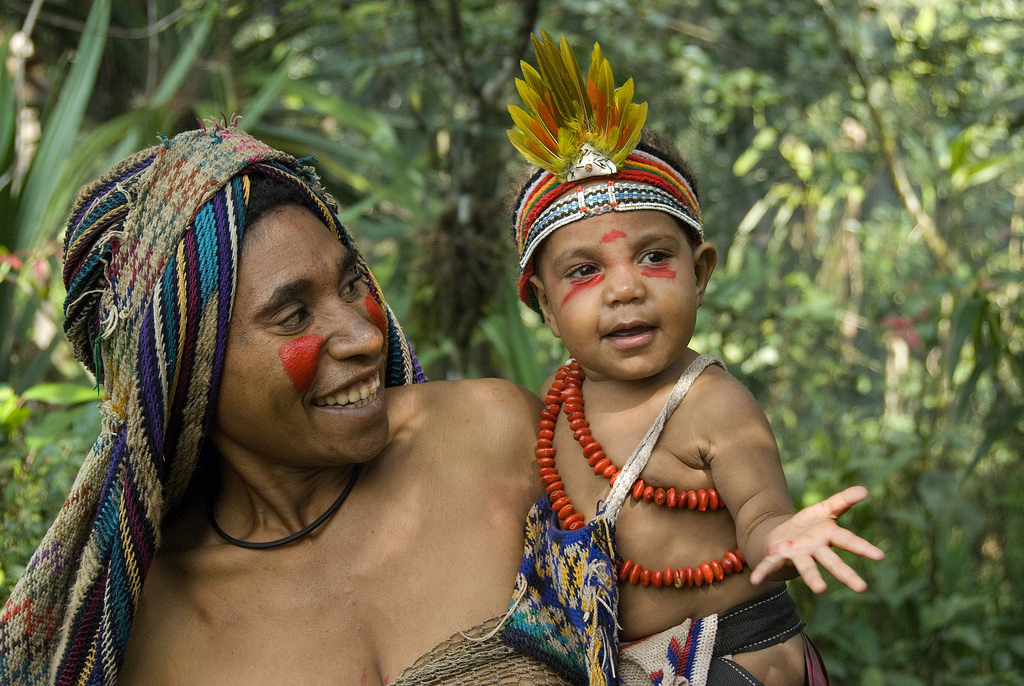 He came down to earth from Heaven,
Who is God and Lord of all,
And His shelter was a stable,
And His cradle was a stall;
With the poor, and mean, and lowly,
Lived on earth our Savior holy.
-"Once in Royal David's City"
God speaks to people where they are at. The magi studied the stars, so God communicated to them through the stars. He spoke to Moses through something as plain as a bush in the desert. He spoke to Balaam through a donkey. He speaks to us, most of all, through a baby born to a poor young couple in the countryside.
The magi traveled for months across the desert seeking this baby. God spoke to these Gentile men, and they went to great lengths to find Him. This reminds us of those in Papua New Guinea who travel many miles through the jungle to hear the words of Jesus in their own languages. We wish you all a very Merry Christmas as we reflect on the incarnation, while also remembering those who have yet to hear!
Love from Matt, Emily and Elijah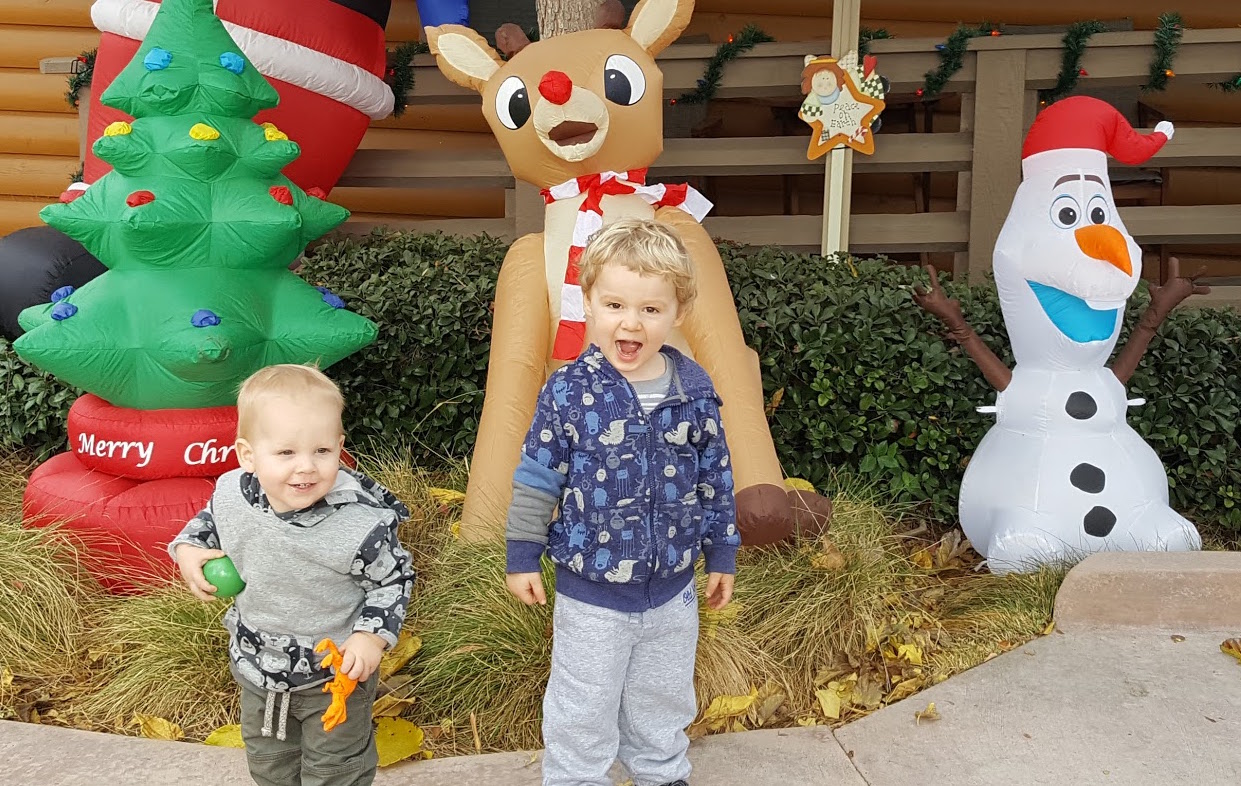 Praise
We have been so uplifted this past month by new partners and new friends – thank you! We are also happy to report that we are at 77% of our monthly budget!
Prayer Requests
Next month, we begin the process of letting go. In mid January, we move out of our home for the past 4 years, say goodbye to our dog, and prepare to leave for our training in North Carolina. Please pray for God's presence during the coming transitions
For our team of partners to grow so that we can set a date for the move to PNG
For our spiritual growth! Pray that God would be preparing us to serve Him overseas
For those in PNG still waiting to hear the Good News in their own languages!