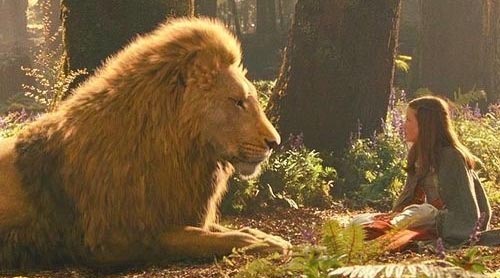 "Who said anything about safe? 'Course he isn't safe. But he's good. He's the King, I tell you." (The Lion, the Witch, and the Wardrobe. Spoiler alert: Aslan=Jesus).
Our move to Papua New Guinea sometimes receives mixed reactions when we speak at churches or simply share with friends. The truth is, moving to PNG isn't going to be risk-free. We don't doubt our calling to serve there, but we also aren't immune from worry – especially as parents of a small child. Malaria. Violence. Drunk drivers. Plane crashes. All these risks have crossed our minds. Aside from reminding ourselves that we are much more likely to die in a car accident on the 5 freeway (yes, we really think about this), there are deeper truths we keep coming back to.
God is not safe. He doesn't call us to safety, or even to "happiness." Jesus himself entered into a life of poverty and was killed. God is not safe…but He is good. We know we can trust in Him, even in suffering.
When we think about Christians who don't have the Bible in their own language, we often wonder how they cope with suffering. We take comfort in many passages of Scripture, especially as we prepare for our mission:
God is our refuge and strength, an ever-present help in times of trouble. (Psalm 46:1)
For I consider that the sufferings of this present time are not worth comparing with the glory that is to be revealed to us (Romans 8:18)
And do not fear those who kill the body but cannot kill the soul. (Matthew 10:28)
So, what does this come down to? As Christians, our lives are a work in progress. We don't entirely know what to expect in Papua New Guinea (the national tag line is "land of the unexpected"), but we trust in God to prepare us however He sees fit. Please pray for us in this process.
-In Christ, Matt, Emily, & Elijah