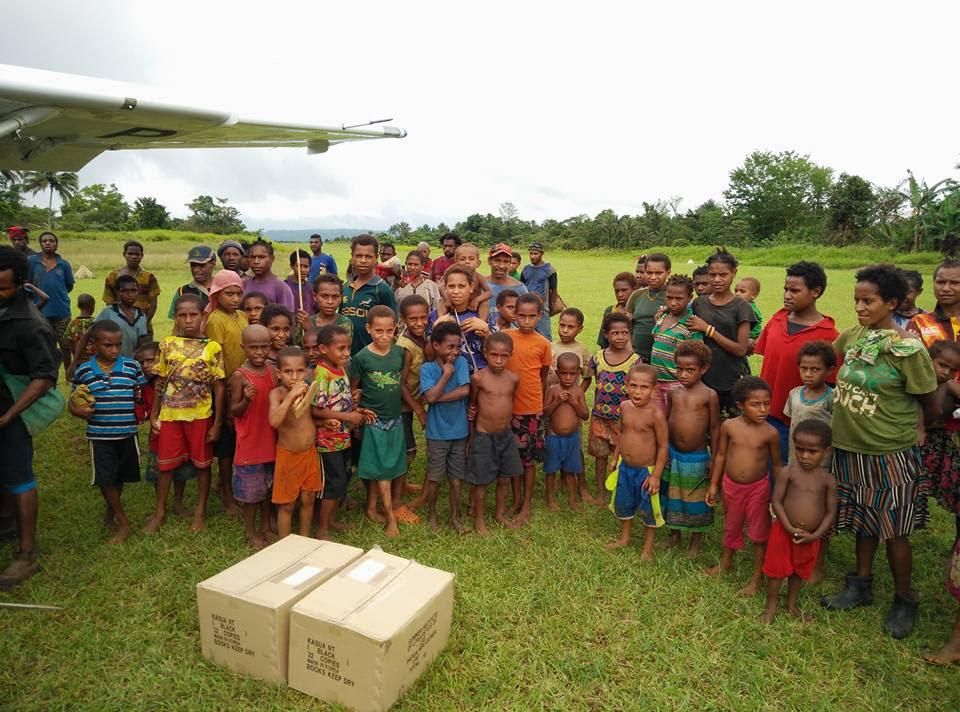 The Kasua people of Papua New Guinea recently celebrated the dedication of their own New Testament! This translation has been in progress for more than 25 years. Now, for the first time ever, the Kasua can hear God speak in their language.
The Kasua live near Mount Bosavi in the Papua New Guinean highlands. Some of their villages are a five-day walk apart from each other through rugged terrain of limestone pinnacles and sinkholes.
The word "Kasua " means Cassowary. The Kasua people got this name because they were known for raising cassowaries and trading them with other language groups for bride price, money, food, etc. So all the neighboring tribes began calling the people the "Cassowary" or Kasua.
Praise God for the completion of the Kasua New Testament! Please pray that this would just be the beginning of God's work among these people.
Via Derek Johnson & Todd Lindley, Photo Josh Eicholtz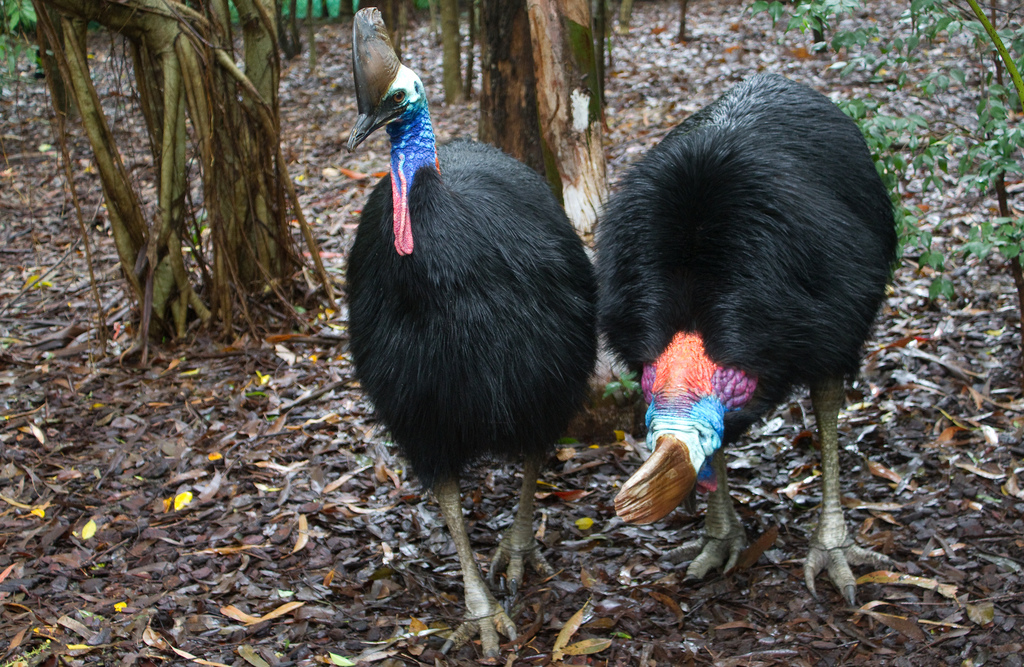 Family Update
We are often asked about our expectations for life in Papua New Guinea. To be honest, we have been so absorbed in developing our team of partners that we have just begun to process our upcoming move to PNG. We were recently blessed to be able to speak at a church in Escondido, and during worship, they played the song "Oceans" by Hillsong United. We were struck by these lyrics: "Spirit lead me where my trust is without borders, let me walk upon the waters, wherever you would call me." Trust without borders.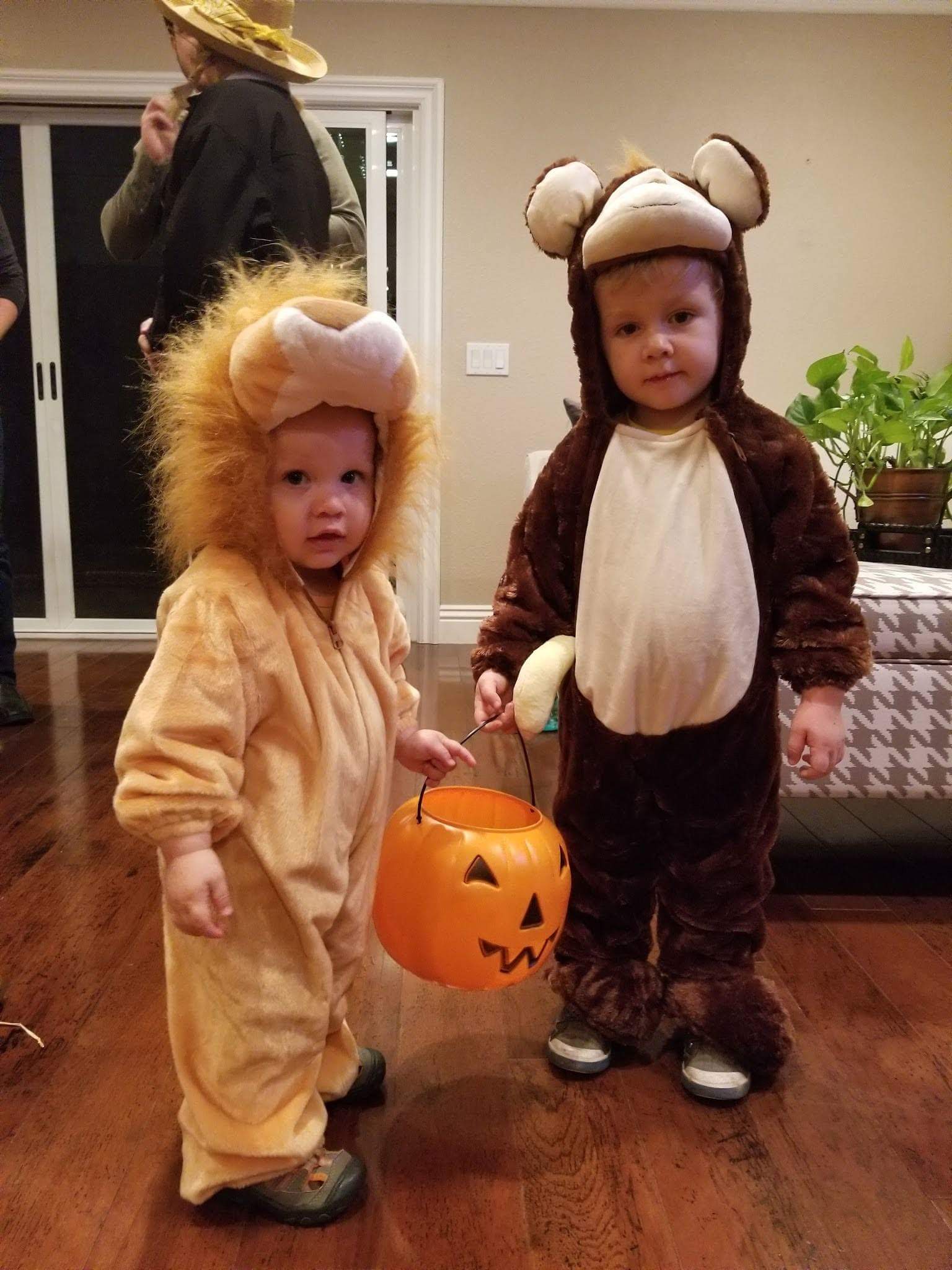 That is what we are praying for. We take comfort knowing that Jesus will be "with us always," and that this promise in Scripture is found right after the call to go and make disciples of ALL nations" (Matthew 28:18-20)!
Elijah is doing well and had an AWESOME time trick-or-treating on Halloween! Experiencing this with him was very nostalgic for us, and made us so excited for more holidays and celebrations with him as he gets older.
As we look forward to Thanksgiving, we want to thank all of you for your prayers, encouragement, and financial partnership this year! God has been so good to us through His church. Thanks to your partnership, our upcoming training in North Carolina has been fully funded!